Cindy Sheff, Realtor in Santa Fe, New Mexico and along the Turquoise Trail
Specializing in Santa Fe Homes on Land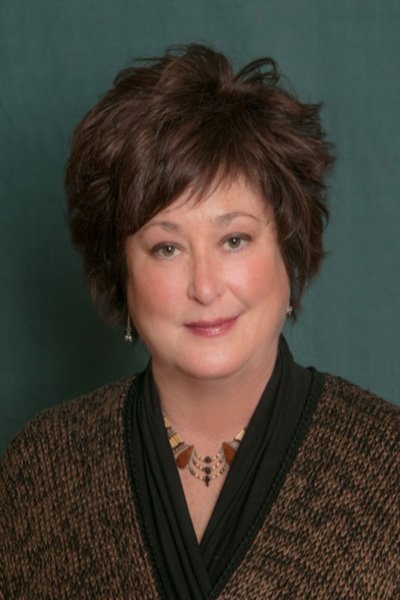 CINDY SHEFF
505) 470-6114
Sotheby's International Realty
326 Grant Avenue
Santa Fe, NM 87501
Fax: (505) 988-4492
Because of my love for rural life and growing up with horses, I specialize in finding unique Santa Fe homes on land for people seeking rural homes for sale in and around Santa Fe, New Mexico, including properties off-the-grid, equestrian properties and ranches. A Turquoise Trail resident, I am active in the Turquoise Trail community and specialize in Santa Fe homes on land, land sales around Santa Fe, and homes for sale along the Turquoise Trail. I have been involved in the representation of the Galisteo Basin Preserve, a public-private land conservation project. I work to find the perfect match for my clients from Galisteo to Pecos. Buying a rural home requires the special expertise I have in understanding wells, easements, County Land Use, septic regulations and other issues related to homes on acreage with which not all Realtors are familiar.
I am a leading individual agent for home and land sales in the Turquoise Trail area. A founding member of Madrid Cultural Projects, Inc., I have been involved in historic preservation activities in the area, including the preservation and renovation of the Oscar Huber Memorial Ballpark in Madrid, NM, which was completed in 2011. I have also participated in grant development for projects of the Turquoise Trail Association in support of the Turquoise Trail National Scenic Byway.
A New Mexico resident since 1989, I hold a Masters Degree in Social Work Administration and Planning from the University of Texas at Austin and a Bachelor of Art in Journalism from Colorado State University. I have been a licensed Realtor in New Mexico for over 15 years. I have served in Senior Management positions throughout New Mexico with a focus on affordable housing development. I am the former Homeownership Director of the New Mexico Mortgage Finance Authority, responsible for the First-Time Home Buyers program throughout New Mexico.
–"Cindy has an extensive knowledge of our area out here on Highway 14. She understands the ins and outs of owning and living in the country. She has always been extremely professional and responsive to our needs. She has guided us on preparing our current home for sale in the near future. She also helped up purchase a second home for an investment in the Rancho Viejo area. I have recommended her to friends who have also used her as their agent. She has become a good friend and our go to real estate agent! Terry Hall"